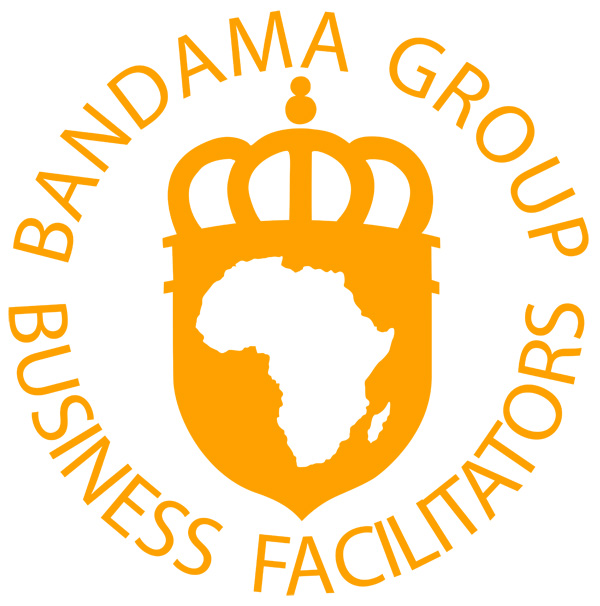 BandamaGroup works on bringing innovative solutions to the many challenges facing West Africa: such as urbanization, environmental degradation, bridging the digital divide and health care improvement.
We work with ICT, health care, renewables and greentech solutions. Our focus is on developing sustainable business models on the ground.
BandamaGroup provides advice to private companies and institutions. We are a multilingual and multicultural team with a genuine knowledge of the West-African region. Our team is dedicated to helping clients identify and capitalize on the emerging business opportunities of this high growth region.
The UEMOA represents our main market in the sub-region, with Côte d'Ivoire as our primary focus country. Feel free to contact us for more information about what we can do for you.
BandamaGroup Business Facilitators