To enable a sustainable growth and development, Côte d'Ivoire needs to diversify its commercial partners and attract more foreign direct investment. European investors have historically contributed to the development of Côte d'Ivoire and still represent the largest group of investors today.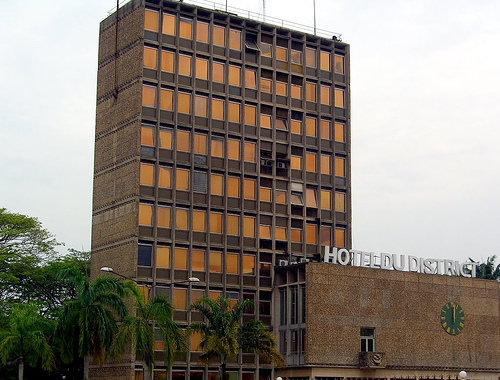 The District of Abidjan: Abidjan is the economic capital of Côte d'Ivoire.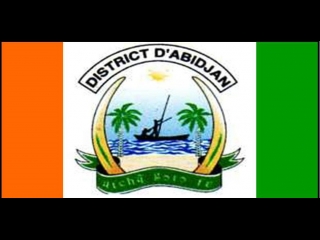 The District of Abidjan is the central administration in charge of the management and development of the city. The District has a portfolio of important projects. The Governor of the District is nominated by the President of the Republic and holds rank of minister. The current Governor is Mr. Beugré Mambé.